'The Well-read people' Dymocks Brand Campaign | Creative Director & Writer: Paul Knights | Agency: Creative Oasis
/ THE CONCEPT
Dymocks needed a way to add value to their brand. We discovered their staff love to share their knowledge of reading. This campaign brings to life the passion of the well-read people of Dymocks.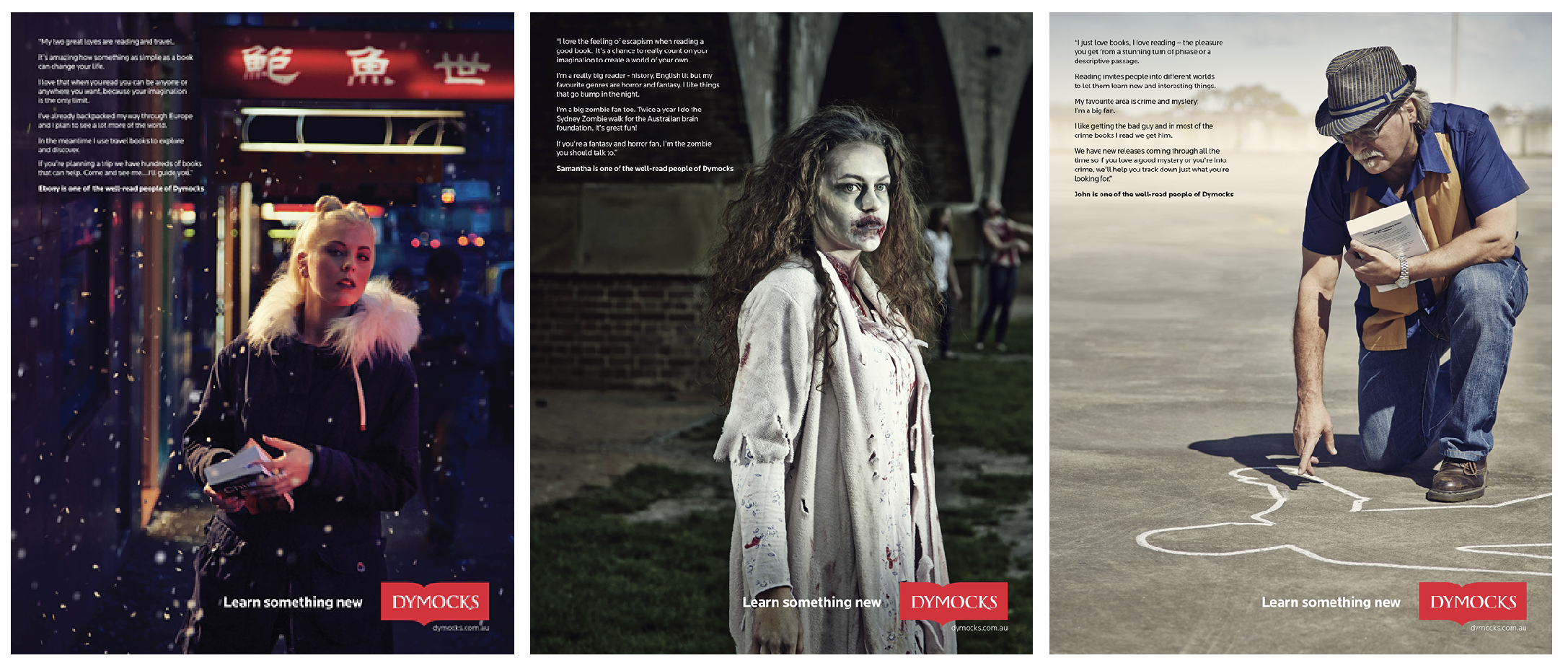 Creative Director & Writer: Paul Knights | Agency: Creative Oasis
For over almost 8 years I've had the pleasure of creating many Dymocks catalogues and promotions. Here are just a few...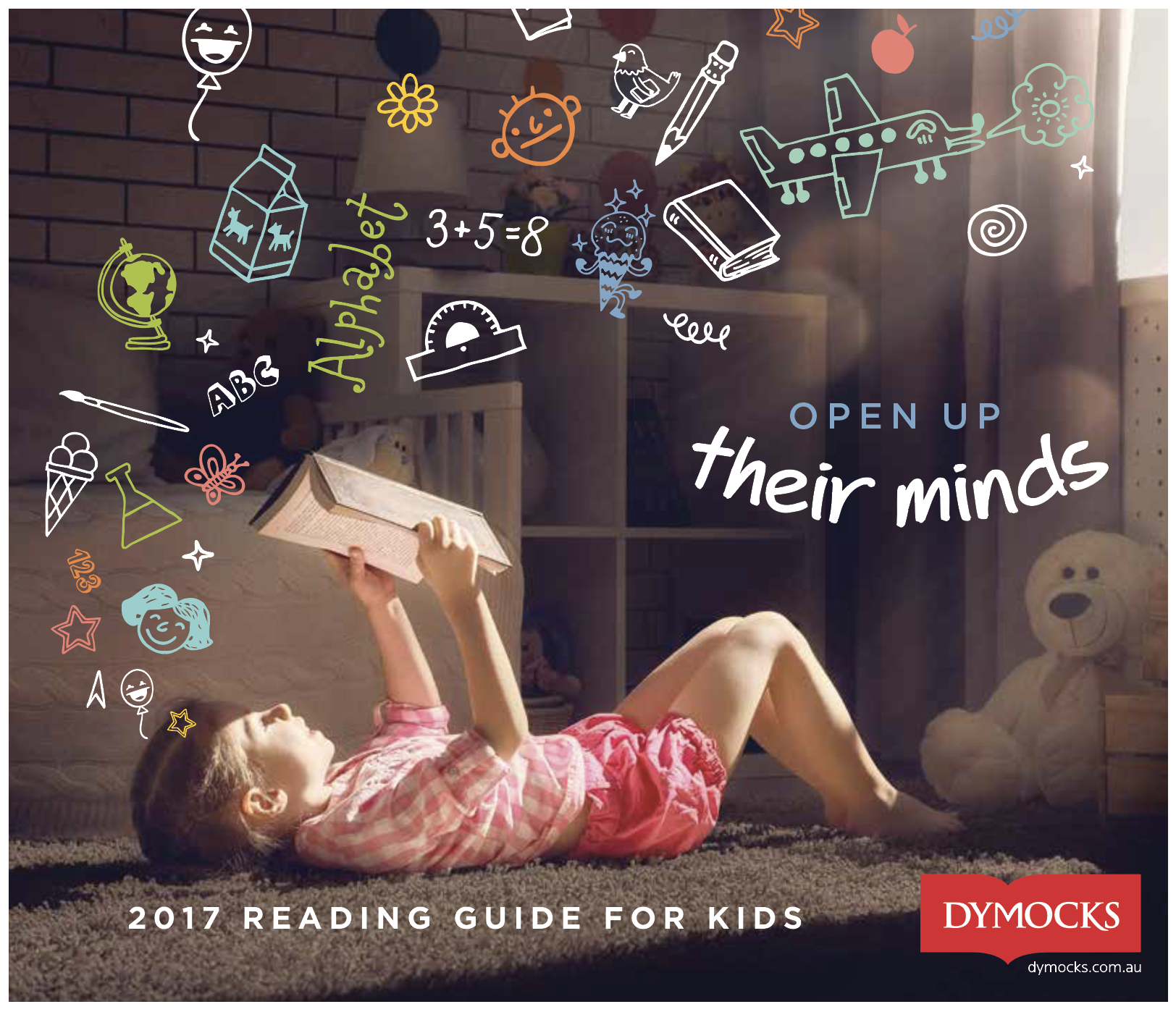 Children's Reading guide 2017
Children's reading guide 2018
Children's CHRISTMAS GIFT GUIDE 2015